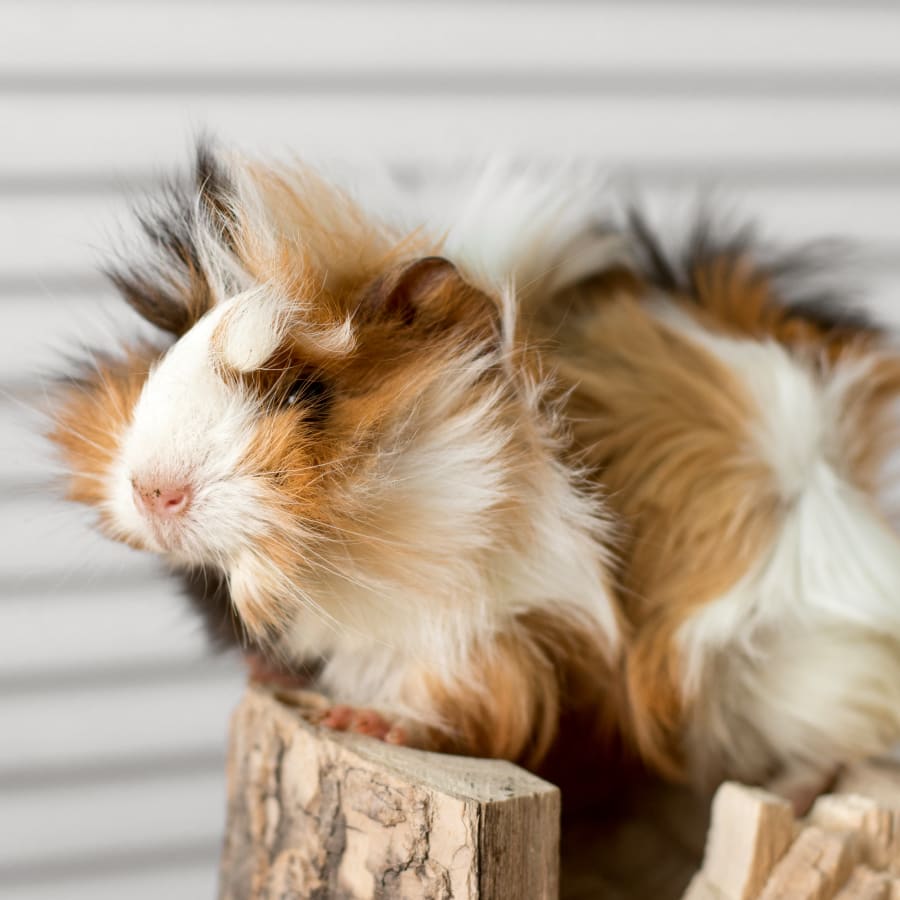 Care for Birds, Reptiles & Mammals
At Lafayette Companion Animal Hospital, we provide routine wellness and preventive care services for your bird or other exotic pets. Exotic pets can also be seen for medical or behavioral concerns.
Wellness & Preventive Care

Birds, small mammals, and other exotic pets require regular veterinary care just like cats and dogs. Every veterinarian at Lafayette Companion Animal Hospital has an interest in caring for exotic pets. We are equipped with the right tools to diagnose any health concerns and perform general grooming such as trimming wings, beaks, nails, and teeth.

During the initial wellness visit, your vet will thoroughly review your pet's housing, nutrition, and care. A complete and thorough physical exam will be performed. Health screening tests and vaccines will be discussed and recommended. Our vet will discuss any health, or behavior concerns with you and answer any questions you might have. Recommendations will always be customized to the needs of your pet.

Sick Pet Appointments & Daytime Emergencies

Birds and other exotic pets with health or behavior concerns can be seen by our vet. If possible, please call  (720) 214-0270 in advance to determine the availability of our veterinarian. While we do accept walk-in and work-in emergencies for exotic pets, there may be an additional fee if double-booked appointments occur.

After Hours Emergencies

Our hospital is fully equipped to meet the needs of critically sick birds and other exotic pets. Our Emergency Services is staffed by a team of veterinarians, registered veterinary technicians, and support staff. 

If possible, please call in advance to determine if our vet is available or if our Emergency Service veterinarian is able to evaluate your exotic pet.