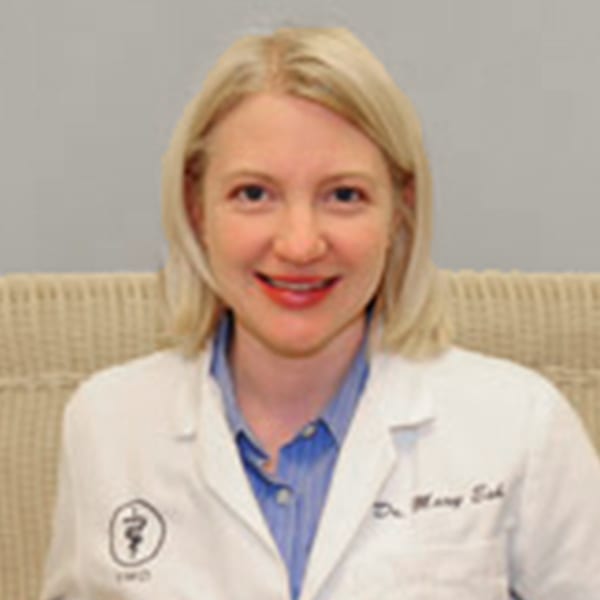 Dr. Mary Esh
Dr. Mary Esh grew up in Norman, Oklahoma.  She received her undergraduate degree from Bryn Mawr College.  She went on to graduate from the University of Pennsylvania School of Veterinary Medicine in 2003.  After working in small animal practice in Pennsylvania, she moved out to Colorado to be closer to family and to the mountains.  She now considers Colorado home.
Since moving to Colorado in 2007, Dr. Esh has been working as an associate veterinarian at North Boulder Companion Animal Hospital.  She is happy to continue being a part of the companion animal hospital group at the Lafayette hospital.  Dr. Esh has special interests in feline medicine and behavior.  Sometimes called a cat whisperer, she likes working with any cat to help them receive the gentle care that they need.
Dr. Esh finds veterinary medicine very rewarding.  She values the relationships that she forms between families and patients.  She understands the amazing joys and stresses that can come with pet ownership.  As a veterinarian, she hopes to provide good medical advice through open communication with clients.
Dr. Esh lives in Boulder and has two sons. She loves going for long walks with her two dogs and her cat often likes to come along for a walk around the neighborhood!